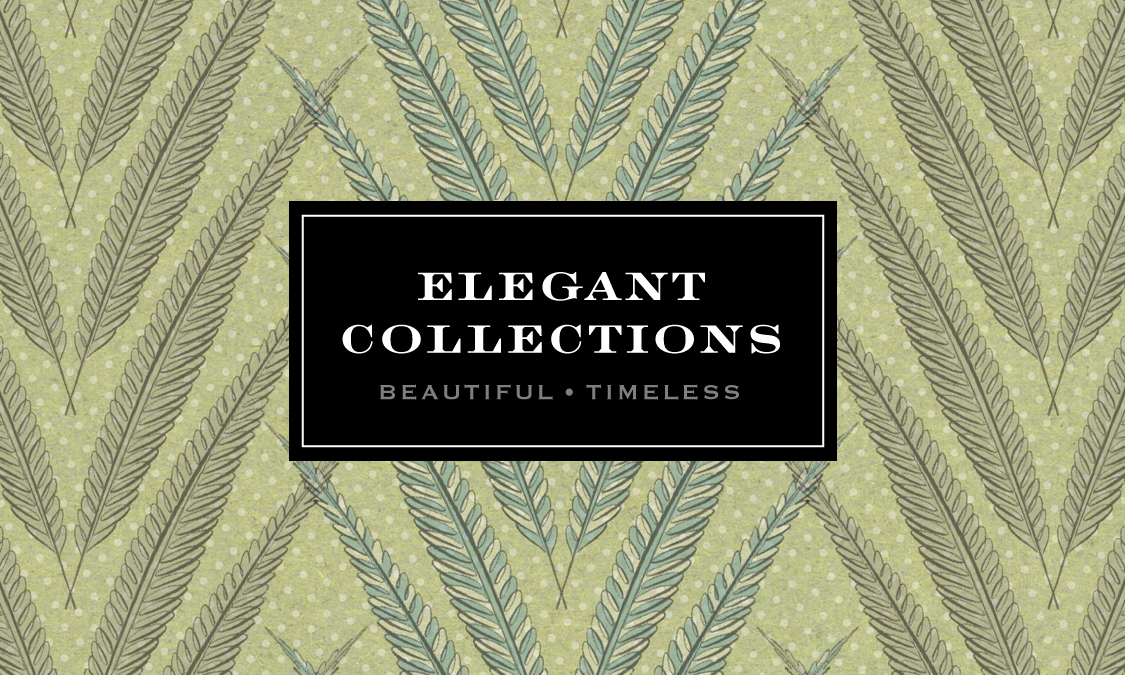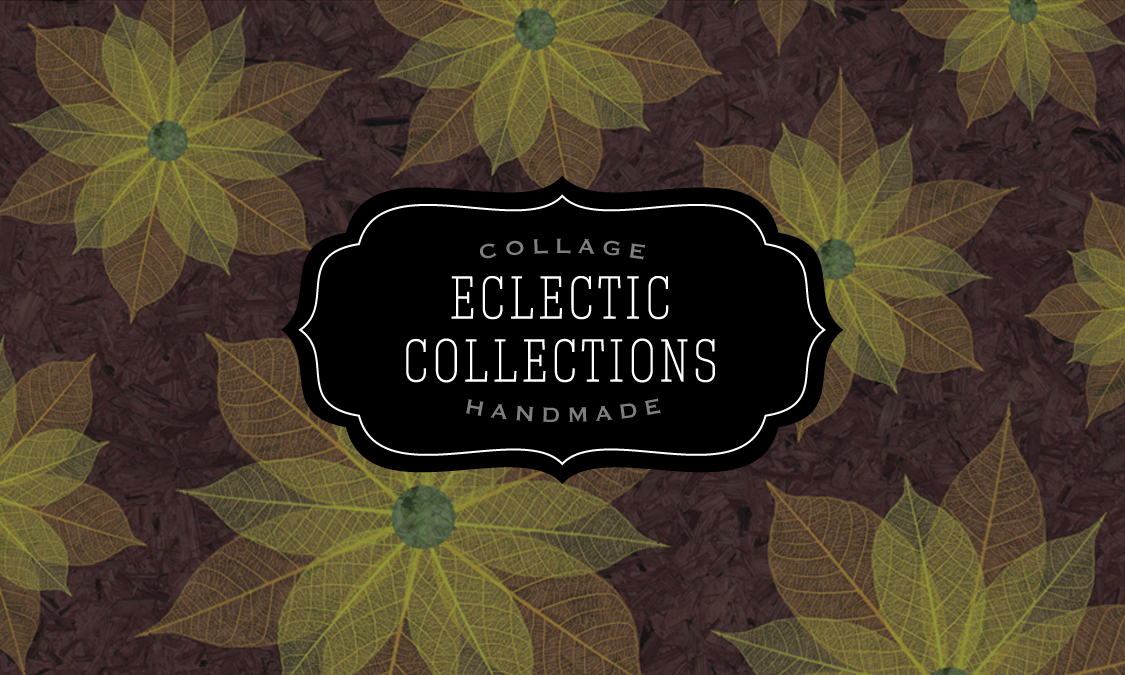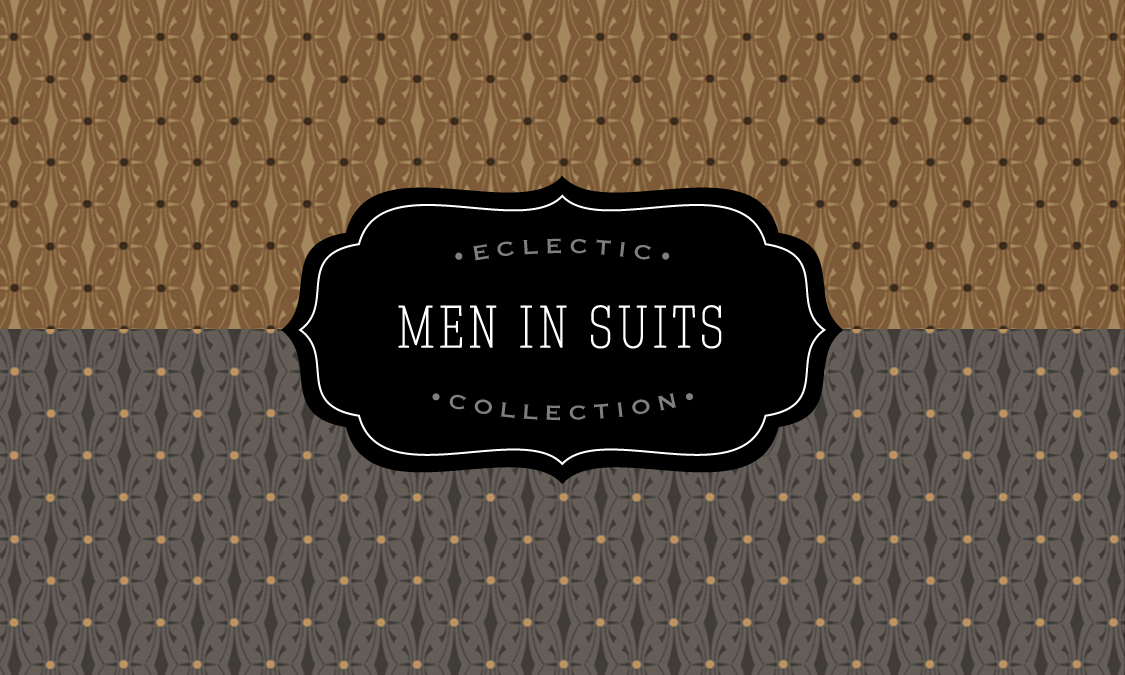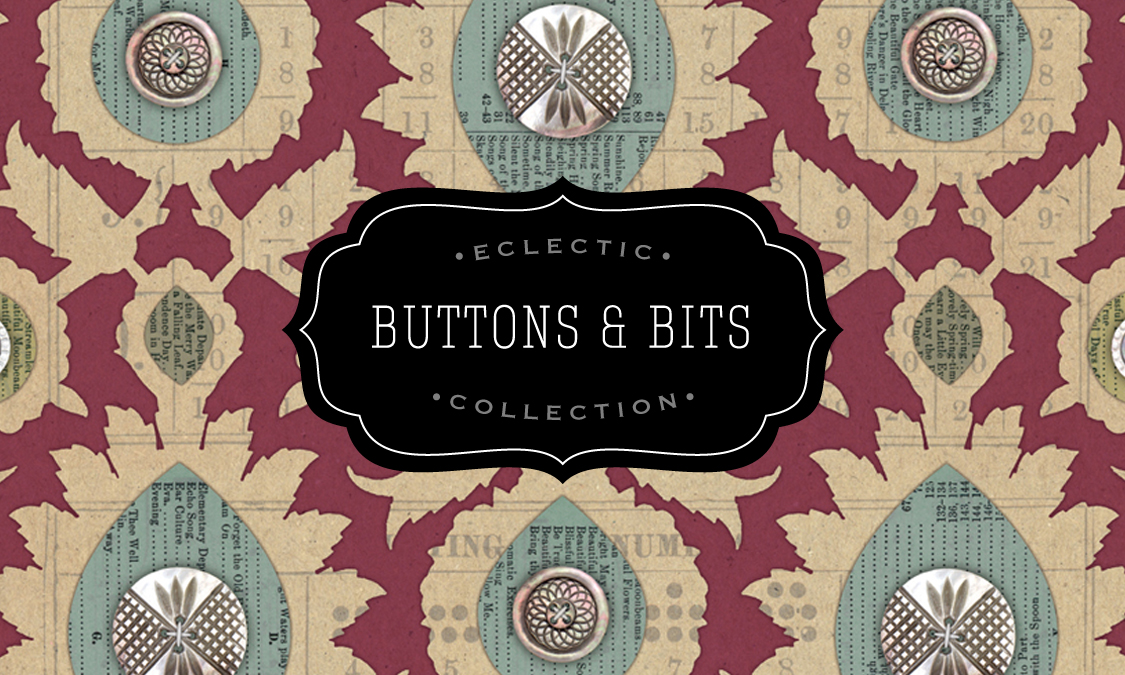 WELCOME TO MY WEBSITE!
Request a password and view all of my surface design collections which are available for licensing. Samples of my design work can be seen in my design portfolio. If you are interested in learning more about me and what inspires me, make sure to visit my blog and my pinterest sites.
Thanks for dropping by - I welcome all inquiries & commissions!
• FOLLOW ME ON INSTAGRAM •